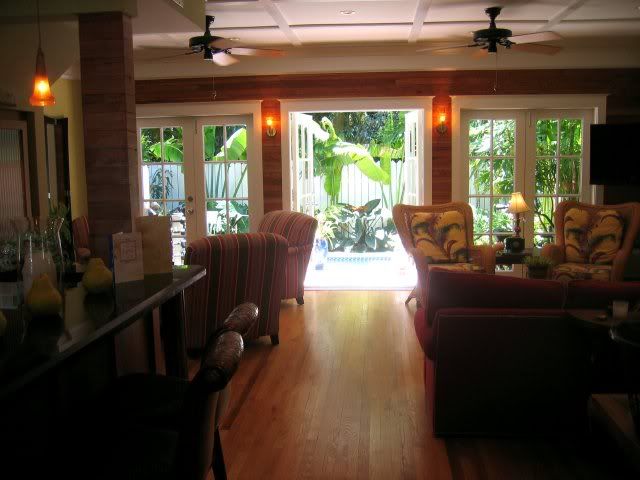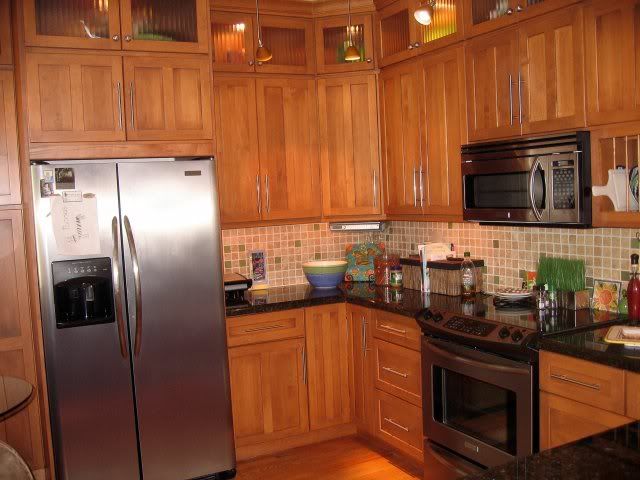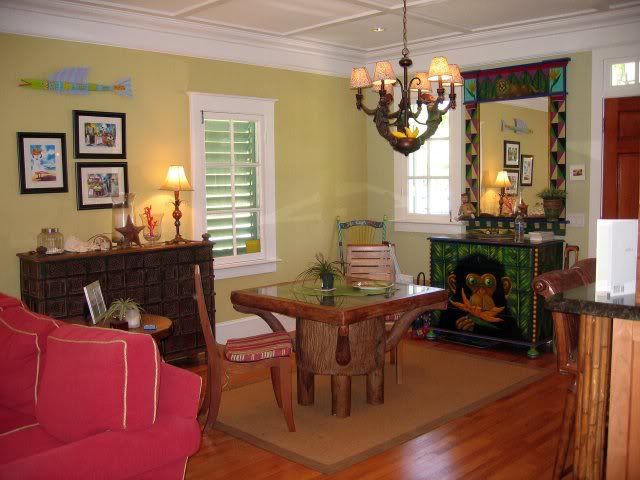 I guess I have written too often about the importance of location because so many potential buyers snub perfectly nice homes because sometimes they are located in sometimes challenging locations. The house at
604 Elizabeth Street
which located near the tippy-top of
Solares Hill
(the highest point in Key West) could not have a better location. The house is located two blocks from Duval Street and just steps from Southard Street. So it's a quick walk to the shopping, restaurants, and nightlife but not near enough to hear it.
The neighboring houses
CLICK HERE
are a mix of super-expensive to moderate, but nothing cheap. The house directly behind 604 Elizabeth Street at 620 Southard Street
CLICK HERE
is on the market for a mere $12,800,000. Not a typo!
This is how the listing Realtor (who is also the owner) describes 604 Elizabeth Street:
"Now is an even BETTER time to buy what is perhaps the perfect house in the perfect location, the 600 block of Elizabeth Street, 3BR/2.5 BA, very near Solares Hill. Recent renovations with easy island living in mind, granite counter tops, stainless steel appliances, dense foliage,heart shaped cocktail pool for those romantic Key West evenings, off street parking, open living/dining area, and much, much more. Must be seen to be appreciated."


You enter the property through a white picket fence into a brick paved courtyard complete with a bubbling fountain and gated off street parking. There is a two story front porch that is perfect for people viewing and navel contemplation. (The yard isn't all that large so you will have time to contemplate something.)
When you open the front door your eyes immediately take you to the three sets of French doors that open onto the pool at the rear. The present owner replaced just about everything in this house which was originally constructed in 1997. (Not a typo.) All the materials are high-end and the quality of the materials and workmanship shows. Photos of the entry and rear follow.
The owner removed one interior wall at the top of the stairs to create an open office area (wall could be replaced to restore use as bedroom) with access to the second floor front porch. There are three or four transoms between the office area and the master bedroom at the rear that create a clever source of additional (but subdued) light in the master bedroom. The master bedroom has a little Romeo and Juliet balcony where you can peer down to the pool. The master bath and closet were totally revamped and the result is two great spaces that you normally do not see in Key West houses in Old Town. This house actually was designed to be lived in. There is a third bedroom also on the second floor and that has its own door onto the front porch.
CLICK HERE
to see the mls listing page and to view more photos of 604 Elizabeth Street which is now offered at
$1,095,000
or
$698
per sq ft. The house has
1568
sq ft of real living space situated on a 2528 sq ft lot (79' x 32') in a great Old Town location. If you would like to see this really attractive home, please call me,
Gary Thomas
,
305-766-2642
. I think you will be in for a very pleasant surprise. I can email you more photos if interested.
CLICK HERE
to search the real Key West Association of Realtors mls database. No one (including me) will track your moves on the Internet or send you emails by using this official site. If you see something you like, please call me or send me an e-mail at kw1101v@aol.com. I am a full time Realtor at
Preferred Properties Coastal Realty Inc
, an affiliate of
Christie's Great Estates
.