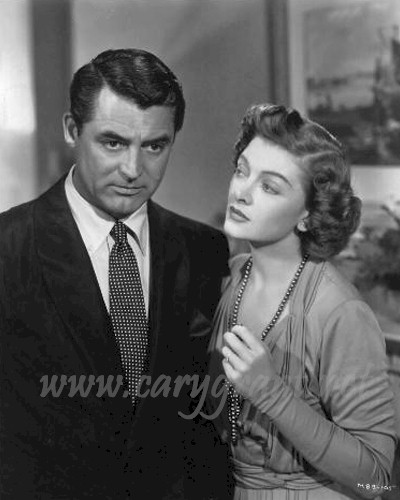 Did you ever see the Cary Grant classic
"Mr. Blandings Builds His Dream house"
? Photo above. It's the charming, funny, and disturbingly true story of a couple who decide to do a quick little fix-up of a house in Connecticut. The couple learns how expensive cheap can be. Before you decide to buy and re-build a dreamhouse or a "flipper" I suggest that you watch the mover--until you learn your lesson.
Last week I was working with a potential buyer of a vacation home in Key West. We looked at a variety of homes in the Old Town area and opted to see both fixers and homes that are perfectly liveable as is. One of the houses we considered looking at was located on Mickens Lane
CLICK HERE
. This little charmer is listed for only $525,000 or just shy of $700 per square foot for this 753 sq. ft. abode. We did look at an equally appealing cottage on a Key West lane that had a larger piece of ground and an out building that could be rebuilt using the footprint of the existing building.
My potential buyer is sophisticated in buying and selling properties up north. But is not experienced with the ways fo Key West. I explained the cost of a rennnovation of either cottage would be the same as if she were to renovate a larger property in a better location--at least on a price per square foot basis. As I have said before, renovation costs in Key West can go between $200 to $400 per square foot. And the low end is almost non-existent unless the owner acts as his own general contractor.
There are a lot of qualified general contractors in Key West. And they charge a premium for their services. So my feeling and recommendation to potential buyers who want to renovate their "dream house" is not to do it, but rather is to buy a property that is already done and liveable as is. Tomorrow I'm going to write about HARC and how it can impact on what a homeowner can do with his/her "castle".
My recommendation makes more sense today than ever before because so many properties are on the market and the asking prices are more reasonable. (Save for the house on Mickens Lane and other ridiculously priced properties.) Don't let your dreams of owning a perfect little vacation home turn into a nightmare of dealing with building officials, contractors, plumbers, electricians, etc.
Rely on a professional Realtor to help you find your vacation home. It's as easy as pie to get a real estate license in Florida. Be careful who you work with. Ask lots of questions and make sure that the person you select is knowledgeable and honest. That's for starters. And listen to what your Realtor tells you. It's perfectly reasonable to question what someone tells you, but if you are buying in an unfamiliar market (such as Key West) listen to what someone familiar with the market tells you.
CLICK HERE
to preview all Key West mls listings. And give me a call if I can provide any further information
1-877-778-7092
.